Looking for Apps to Stream Live Football on Android phones or tablets? You've likely heard of Kodi before you clicked your way to this article. But this isn't the only source that you can stream you favourite football teams matches on.
We've got you covered in that regard. All you need is an Internet connection, an Android phone or tablet and access to the Google Play Store or Chrome/Opera browsers.
So as long as you can tick the boxes for the latter, you're good to go. Try these apps for yourself and see if you agree with our finds.
This is just a short list of the possible options that are available to would be viewers. All the apps are good quality and above all else, safe.
But who are we to tell you what's what? Try them for yourself and we're sure you will agree with our list. Happy Streaming.
Football Live Stream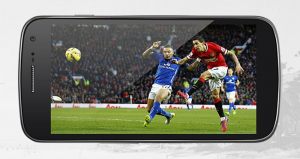 Football Live Stream is a free application, which allows users to adjust the quality of the stream they receive. This is handy for users that perhaps don't have a quality Internet connection or are simply using their 3G or 4G service. This way you won't use up all your data for watching the Champions League final.
Football Live Stream can be found on the Google Play Store simply by searching for its full name. It's simple to use for you less tech savvy people and it's a great introduction if you've never used one of these services before.
Download Football Live Stream apk
Ustream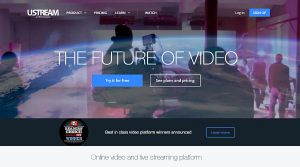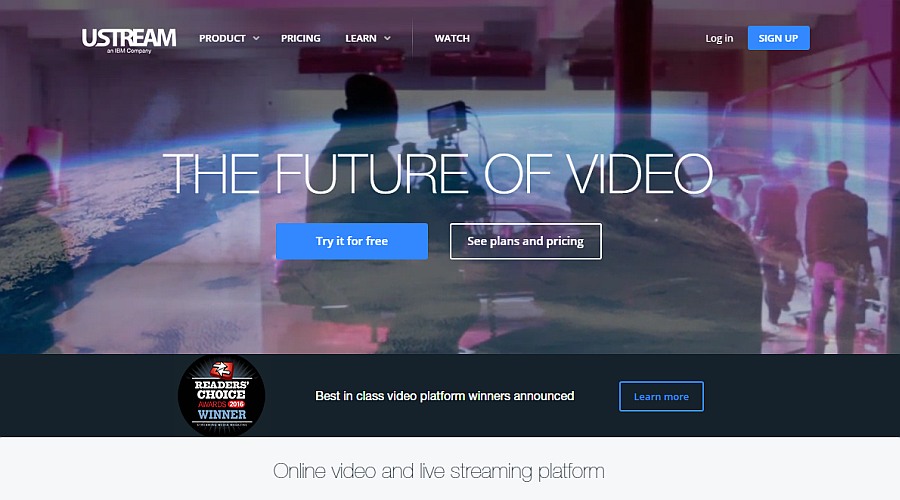 Ustream takes second place on our list as another free application, which is available as either an apk or as a direct download from the Google Play Store. It is important to remember that the apk will not automatically update, so I would recommend downloading this straight from the Google Play Store if possible.
Ustream has a wide range of Channels available as well as a very easy to use interface. The only problem I had with this application is that there are a number of applications named Upstream on the Google Play Store. It's not difficult to find, but you may have to read the application's description to ensure you are downloading the correct one. Ustream is well worthy of a second place and just pips the previous app due to the number of available channels on offer.
SopCast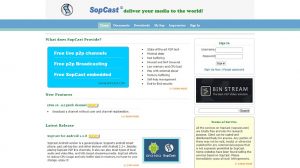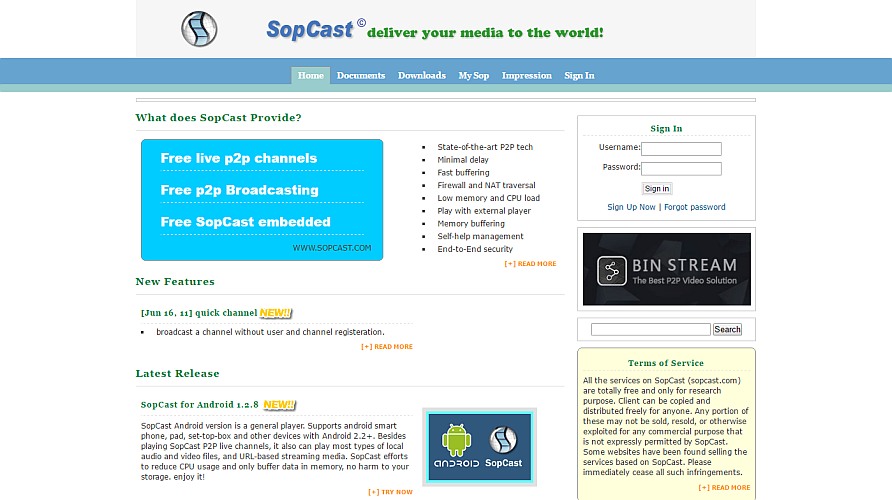 Taking the top spot on our list is SopCast. This application has the largest range of channels and streaming services available on our list. It also has a really stylish and simple user interface. With such a wide range of channels and services, this app gives you a greater chance of finding a stream for your match.
Most of the channels have English quality and the streams tend to be a higher quality, which makes better viewing for English viewers. SopCast is rightfully first place on our list and if you could only download one of our list, this would be the one. SopCast is not available from the Google Play Store. Kick off the rest of your season and download it today.